About Talking Treaties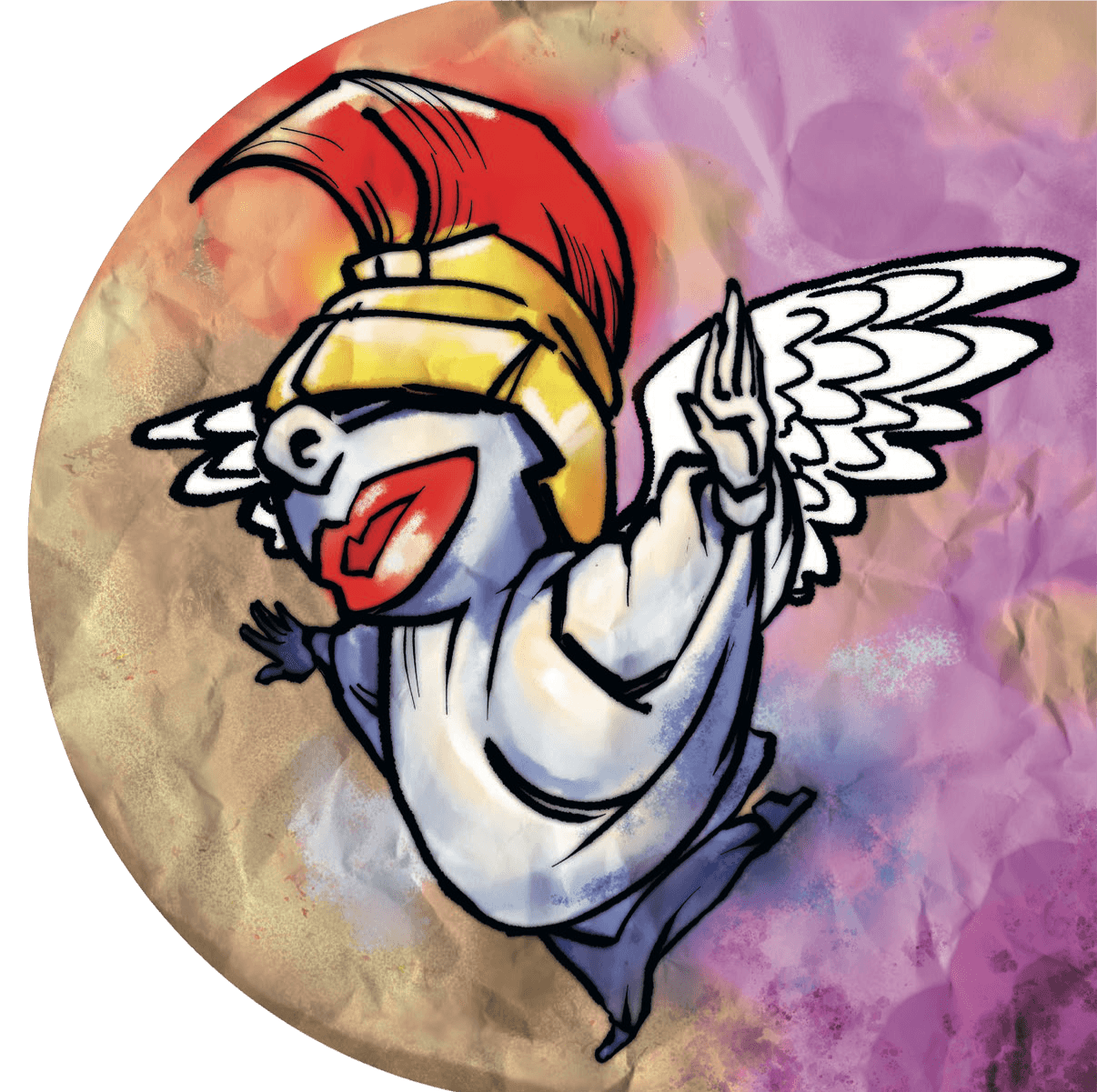 Rooted in oral history and community collaboration, Talking Treaties is a multi-year Jumblies collaborative project that artfully shares Indigenous history and awareness of the place now called Toronto. Launched in 2015, the Talking Treaties project is directed by Ange Loft, in collaboration with many others. Talking Treaties has many branches and has engaged thousands of participants in generating symbols, poetry, improvised maps and performative explorations.
Talking about treaties with Indigenous artists, historical researchers and knowledgeable community leaders was our starting point. From the narrative threads emerging from these conversations, the project focuses on several main agreements: the Dish with One Spoon, a peace agreement between the Anishinaabek and Haudenosaunee; the Covenant Chain which was extended at the 1764 Treaty of Niagara to 24 Nations, included some Haudenosaunee, the Mississaugas of the Credit and other Anishinaabek. This became a foundational treaty for subsequent Indigenous-non-Indigenous agreements in this area, including the 'Toronto Purchase' with the Mississaugas of the Credit.
The knowledge uncovered and shared through Talking Treaties, was translated into a series of multi-disciplinary events, activities and workshops. In 2017 and 2018, the Talking Treaties Spectacle was presented at Historic Fort York, sharing the research through words, song, movement, giant puppets, and outdoor theatre, and mixing professional artists, an Indigenous cast, and diverse community performers.
In Fall 2019, Talking Treaties was featured as a multimedia installation at the Small Arms Inspection Building for the inaugural Toronto Biennial of Art. This installation, entitled By These Presents: 'Purchasing' Toronto, included 3 short films, and artifacts from the Talking Treaties Spectacle and interactive workshops. Copies of By These Presents are available for rent or purchase through Vtape.
In 2020, Talking Treaties entered into a new phase: workshops, dissemination of films and resources, new partnerships, and ongoing relationships with numerous artists, partners, community members and contributors including Black Creek Pioneer Village, Historic Fort York and Toronto Biennial of Art. In 2021 Ange Loft, Victoria Freeman, Martha Stiegman, and Jill Carter created A Treaty Guide for Torontonians; and Ange Loft created the short dance-based film Dish Dances, both of which were supported by and featured at the 2nd Toronto Biennial of Art in Spring 2022.
More Talking Treaties Projects